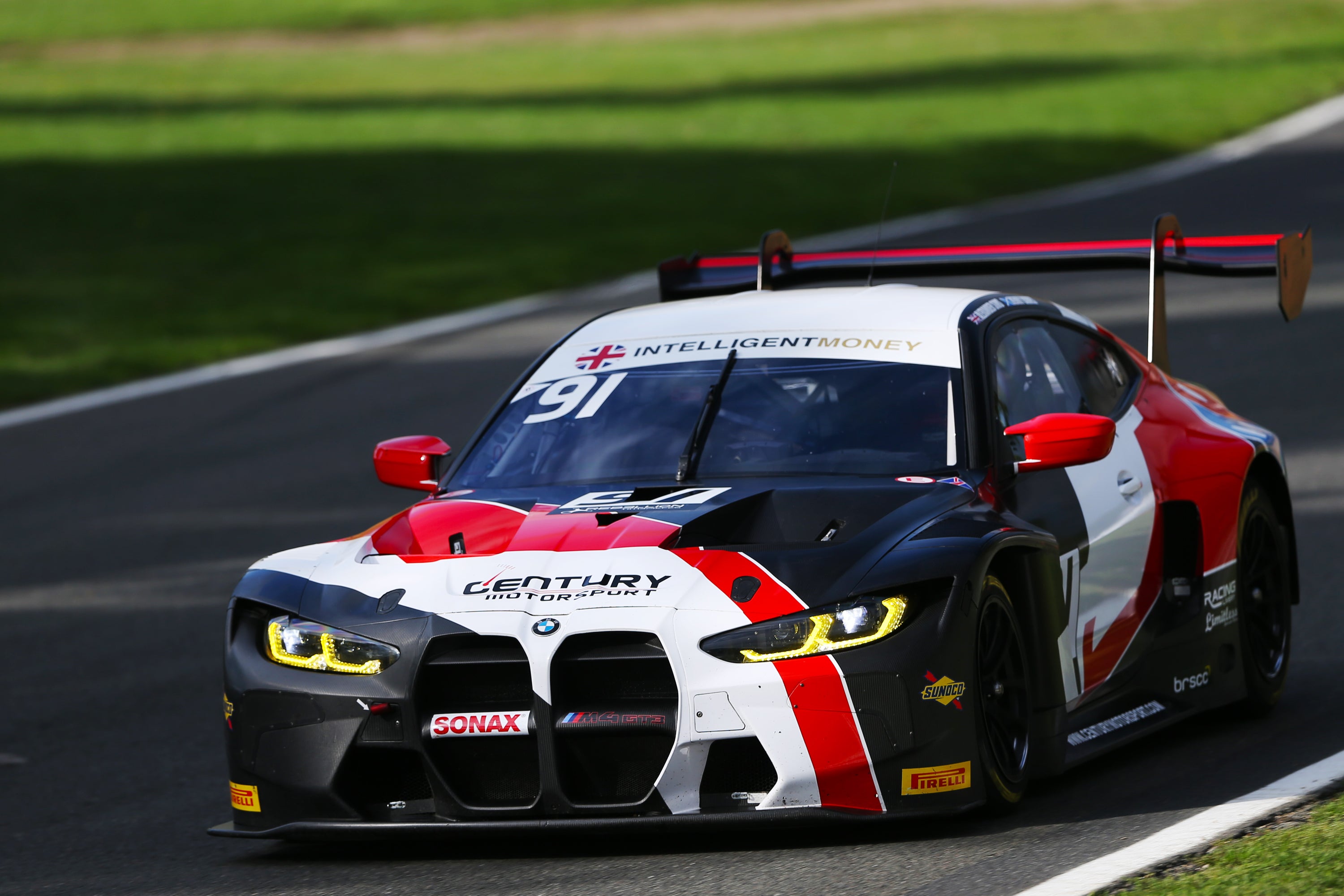 Power Steering Service
M4 GT3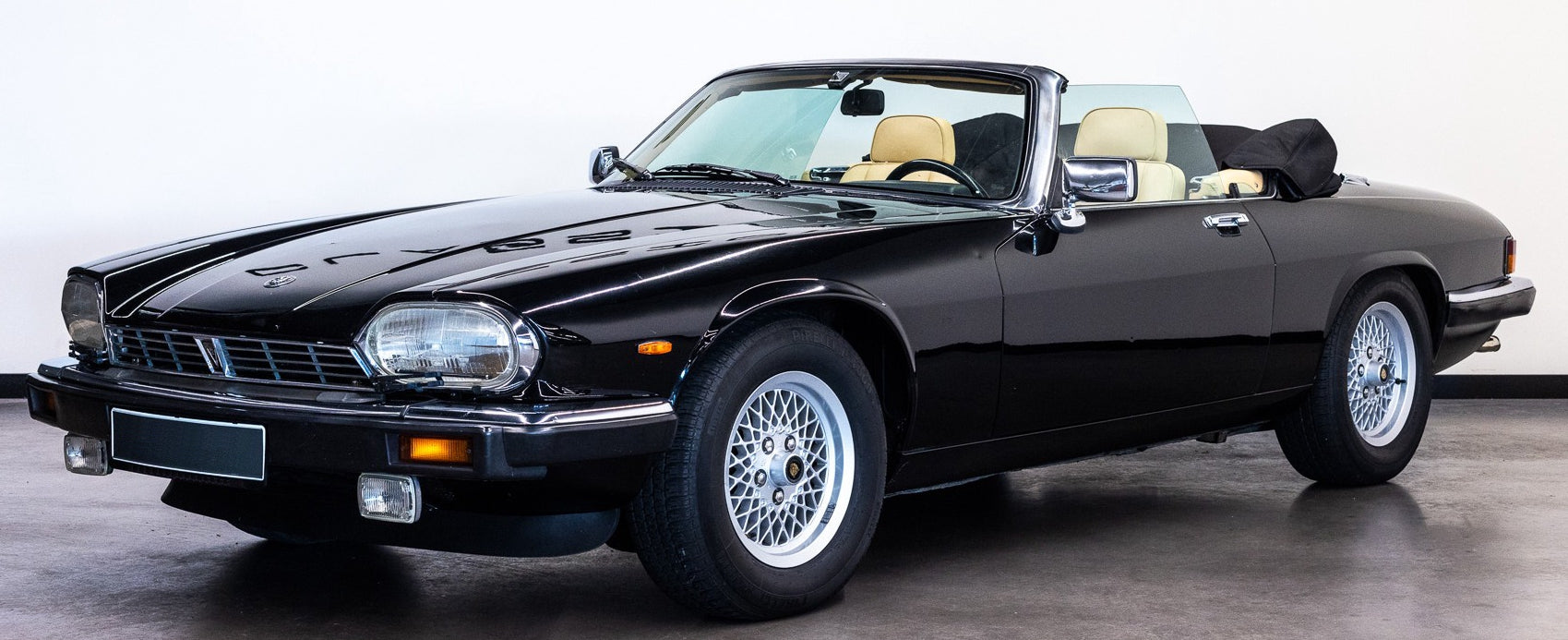 Professional Power Steering Service
Classics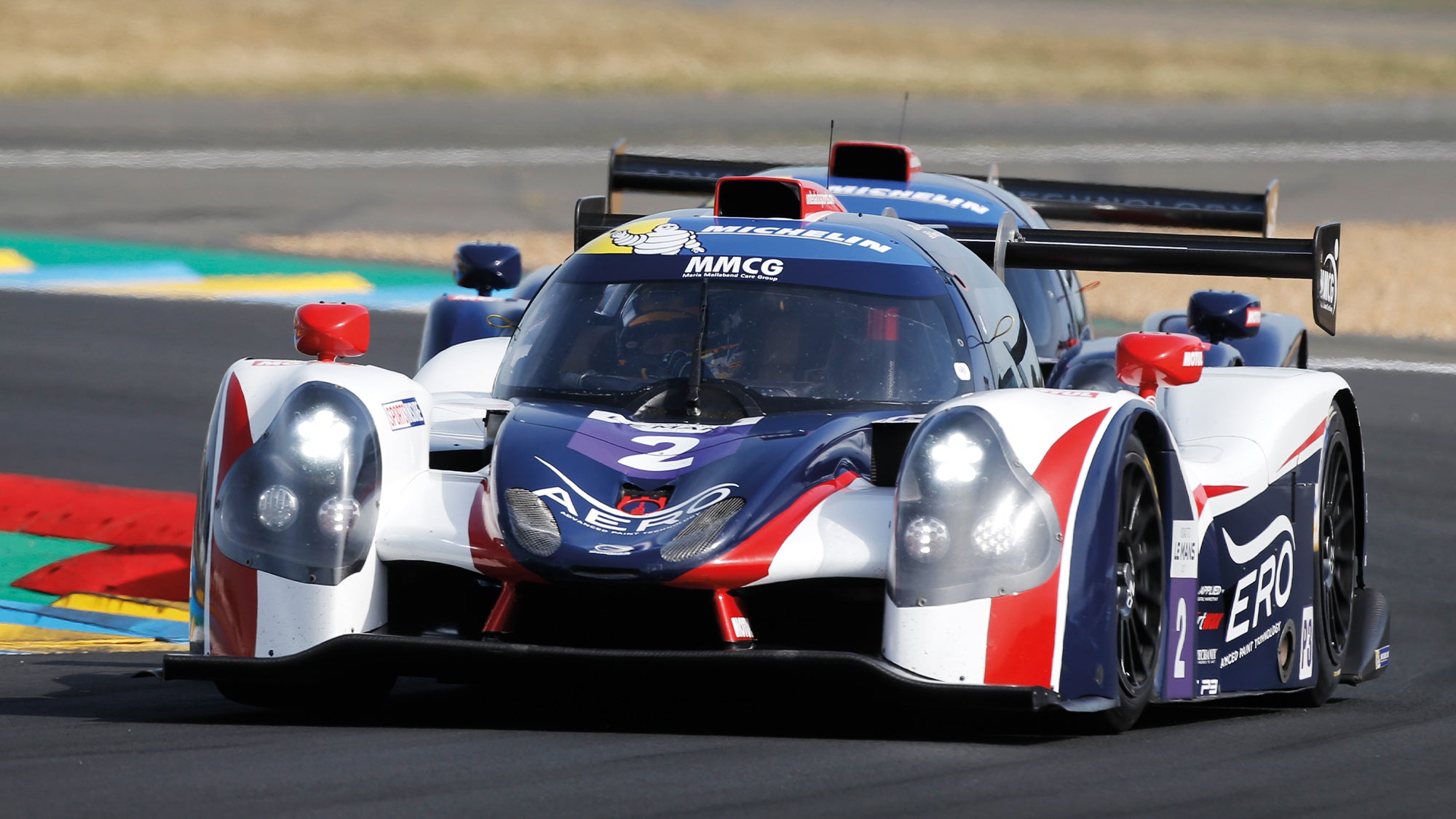 Power Steering Service
Ligier LMP3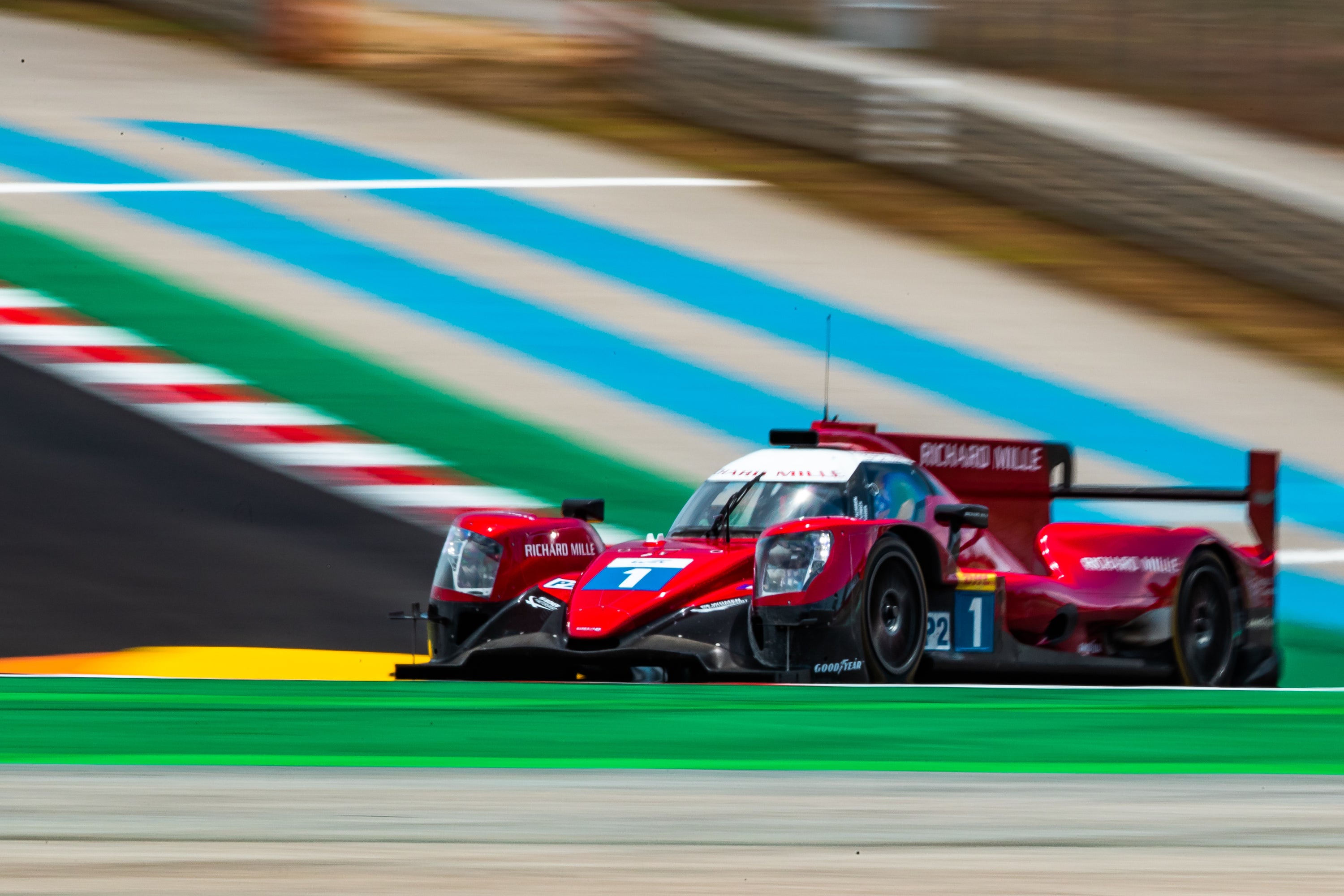 Power Steering service
Oreca LPM2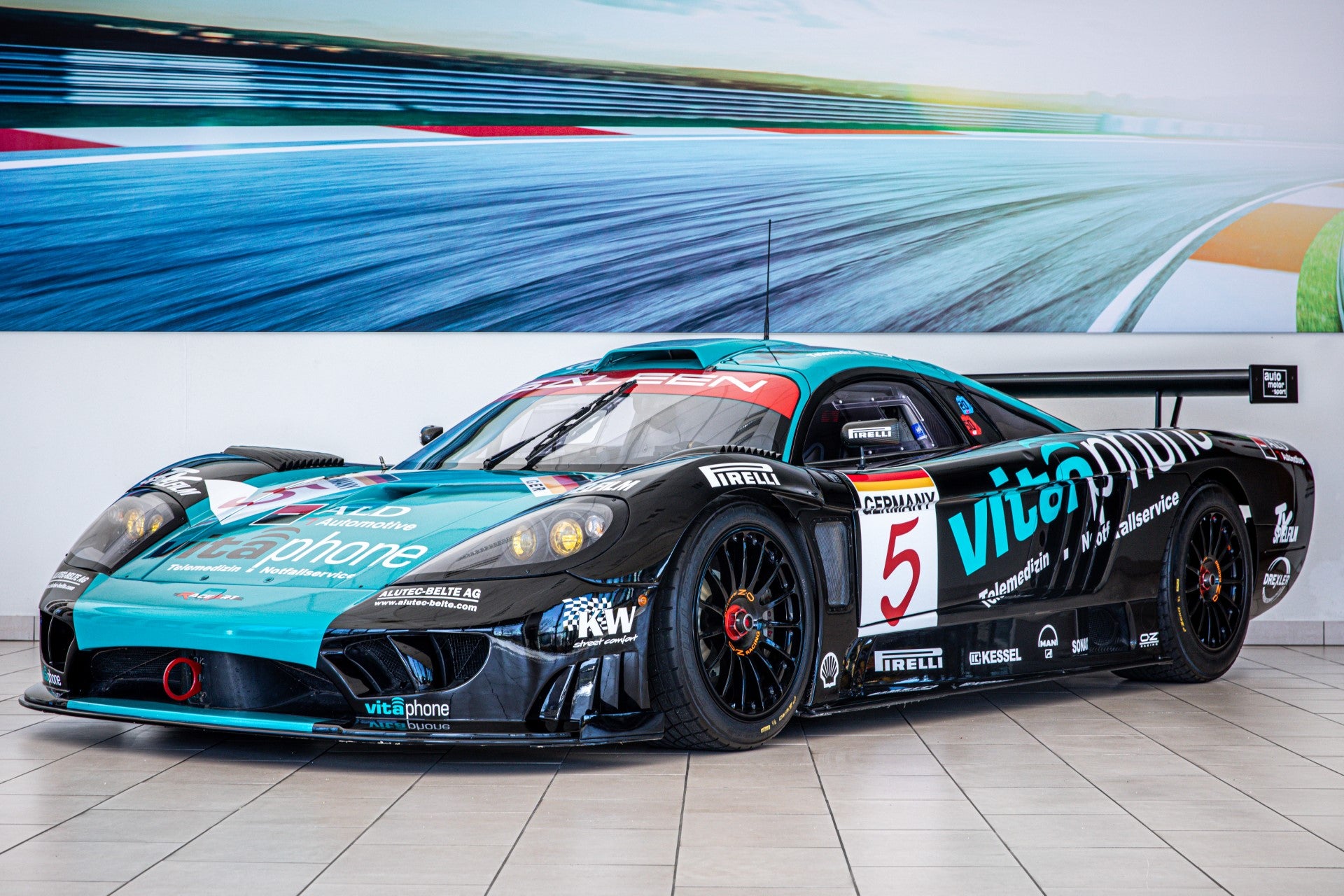 Power steering service
Saleen S7R
Hydroline Europe Power Steering service
Timeline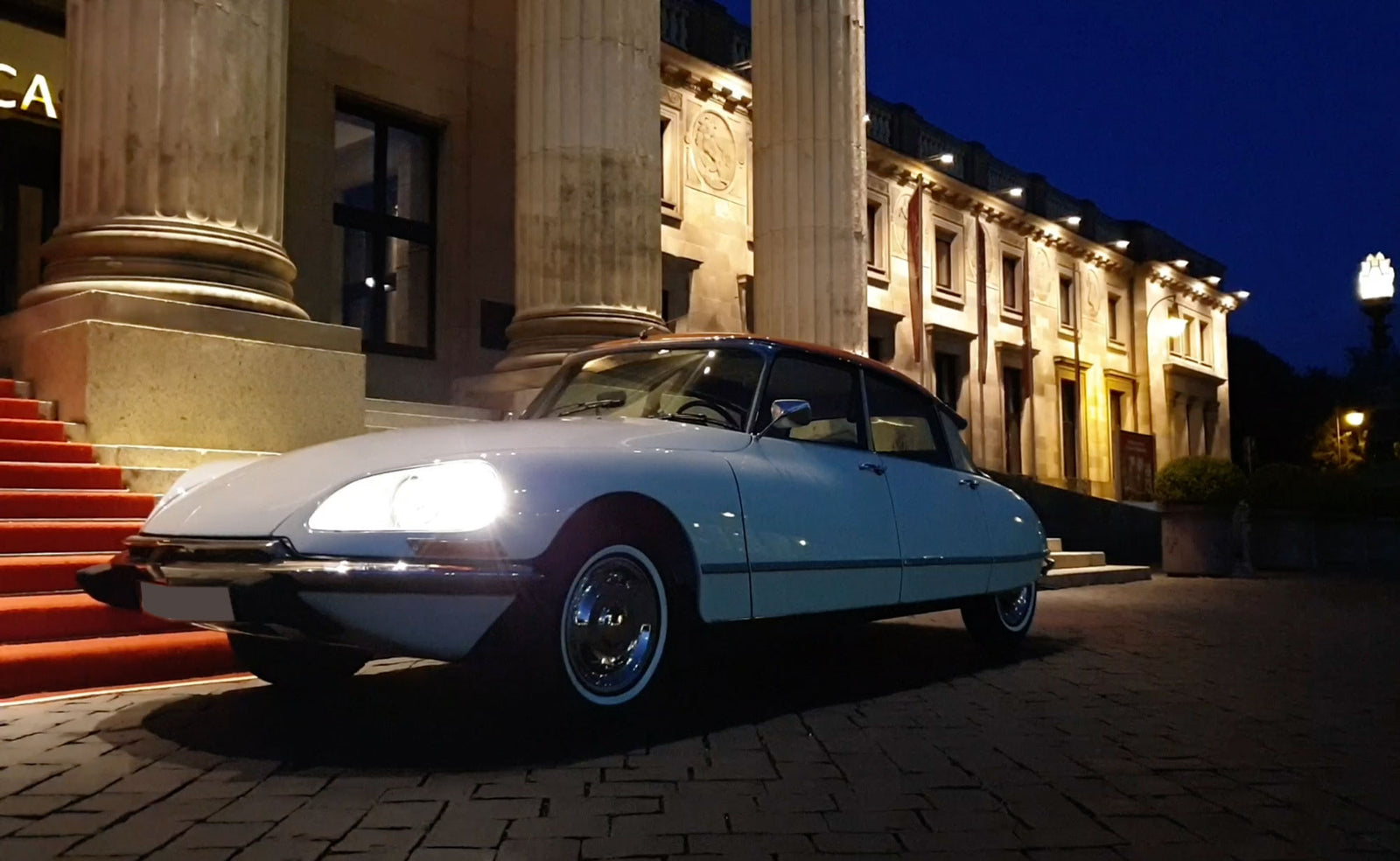 Citroën DS
Citroën DS, it started our hydraulic repairshop in 1995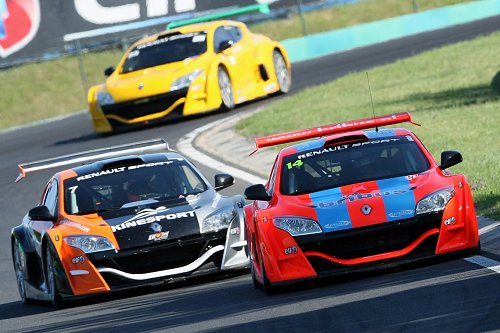 Renault Motorsport
Megane Worldseries and the Woodward MR series steering rack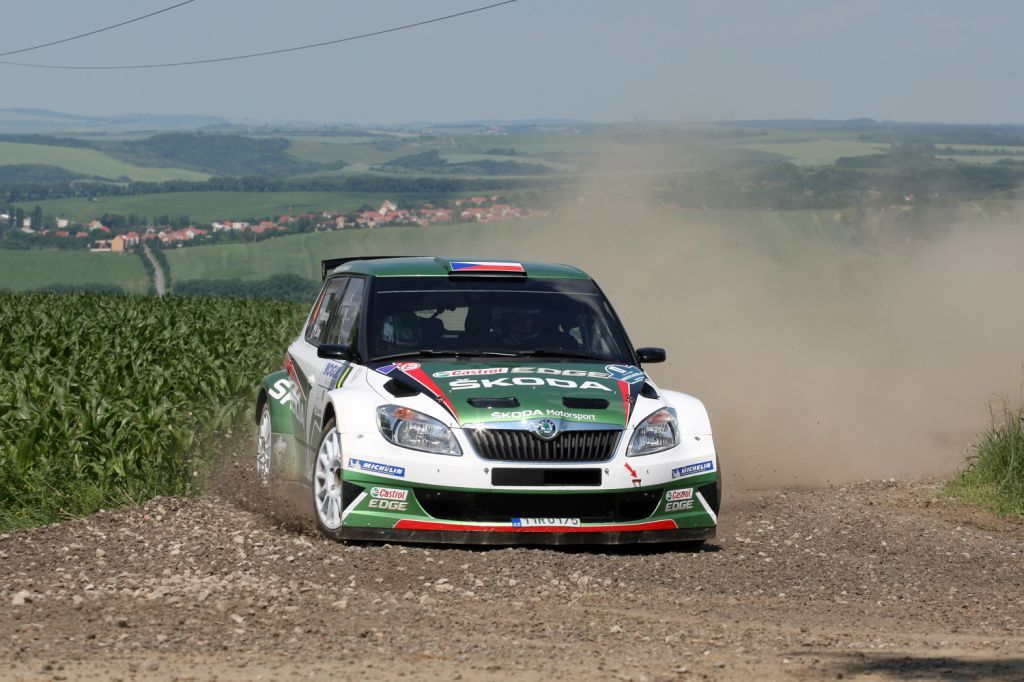 Skoda S2000
We build the original prototypes, not the mockup that caused all the problems.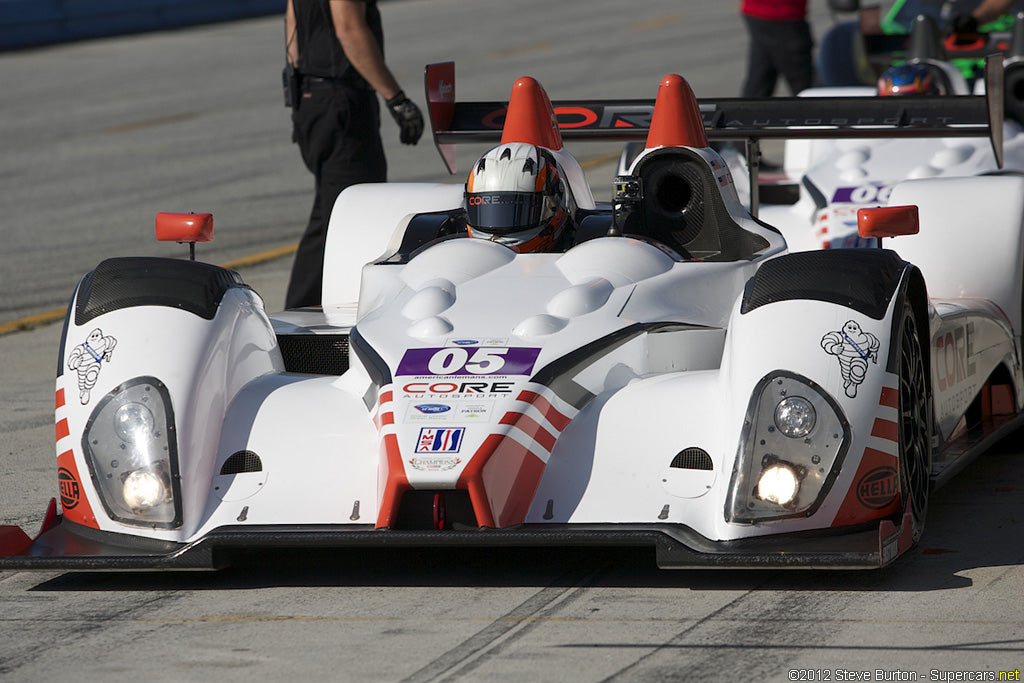 Oreca FLM09
Many complete series to follow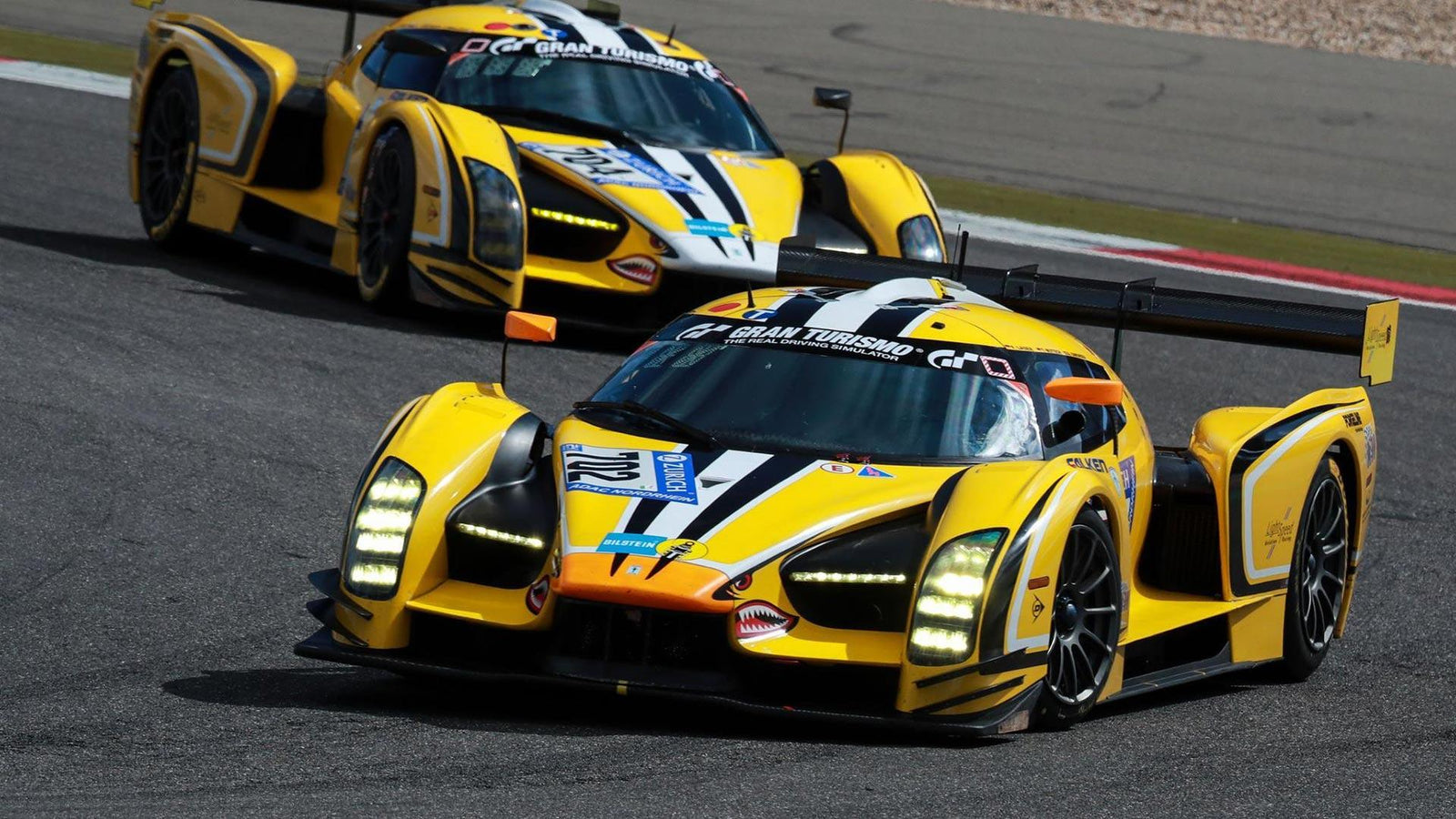 Glickenhaus SCG003C
Only a few were build, but what a project!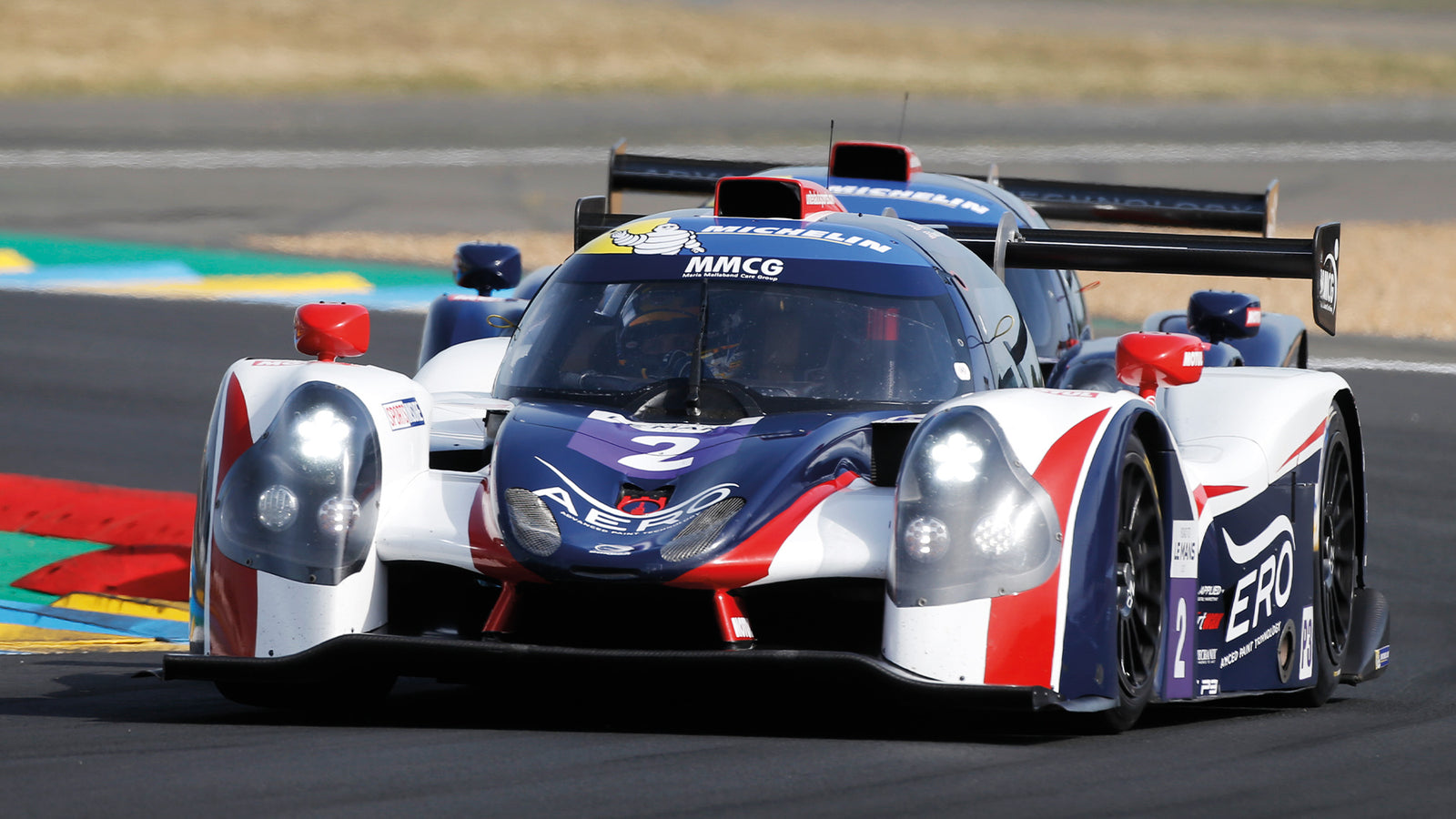 Ligier LMP3
Introduction of the Woodward CF model Power Steering Rack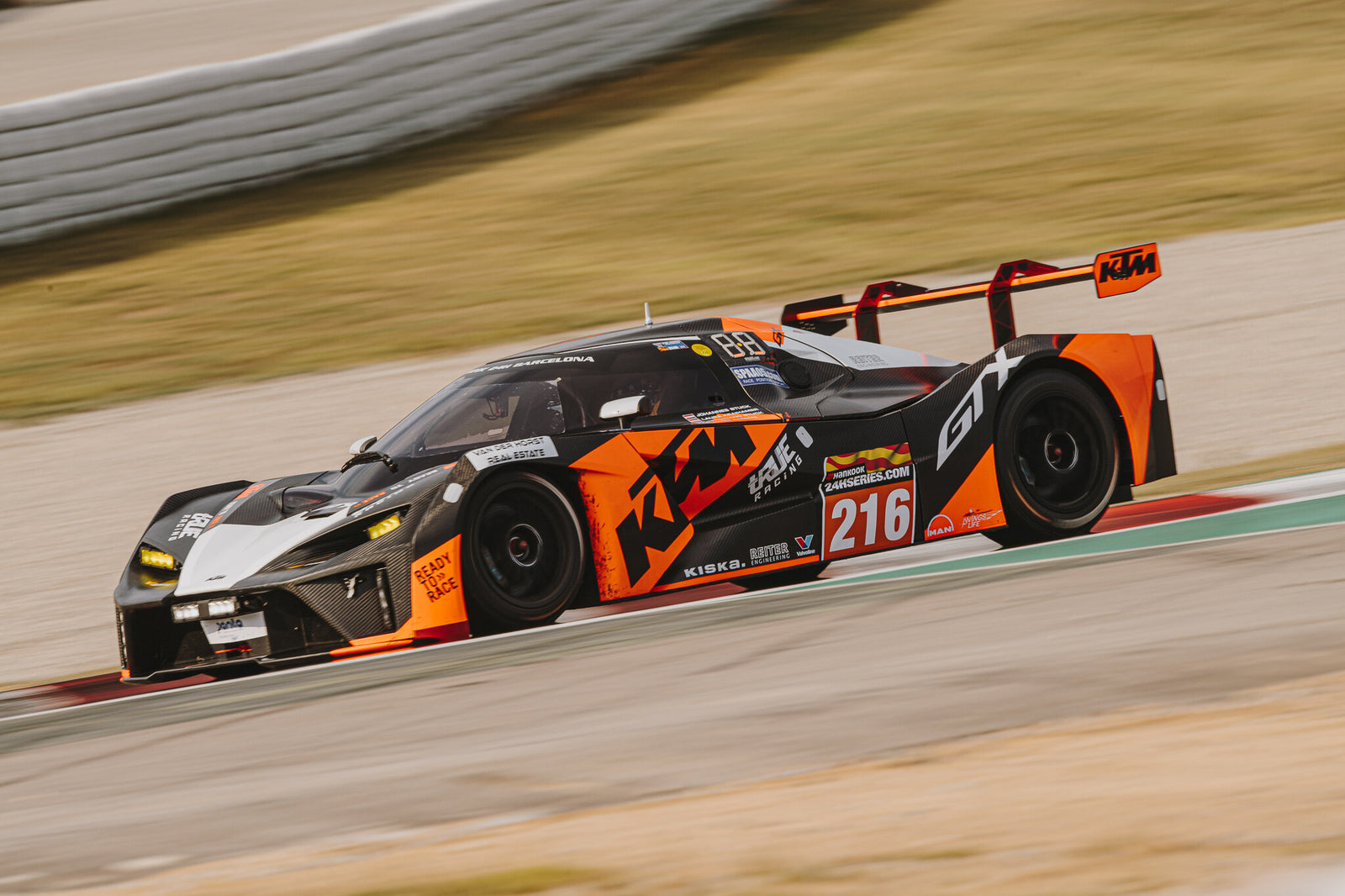 KTM Xbow
Woodward CF Model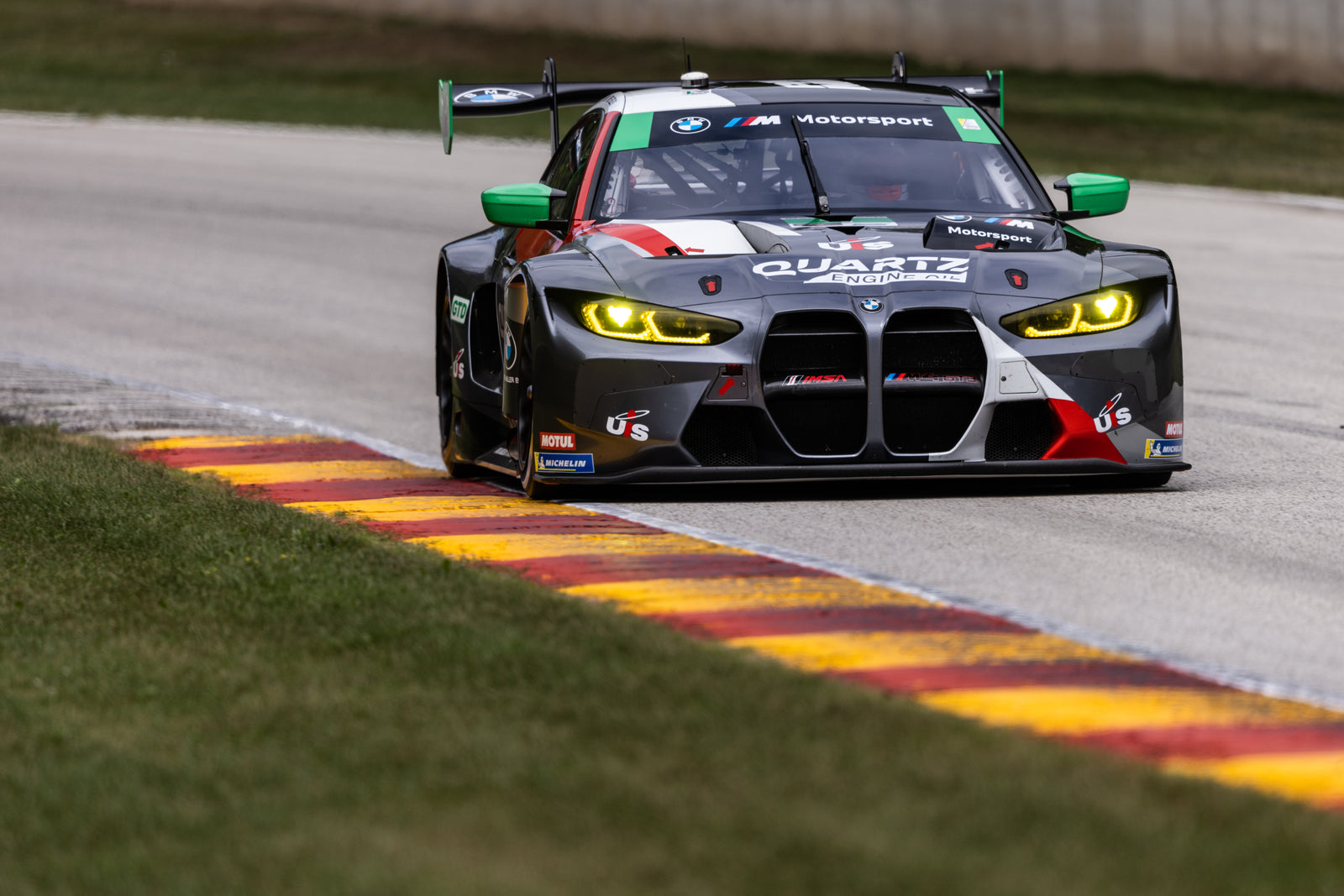 BMW M4 GT3
Game changer for Hydroline Europe!